NDI specialise in the supply of drywall, insulation, partitions, renders and ceiling materials to the construction industry

You can always be assured that competitive pricing and trading terms are available to suit your business
NDI are dedicated to delivering first class customer service and our highly experienced and knowledgeable sales teams offer a very professional and personal service. Our extensive range of products from market-leading manufacturers enable us to offer the best products to suit your requirements. We can offer expertise and advice on a range of systems and are on hand to assist with any enquiries.
Please get in touch with us to know more…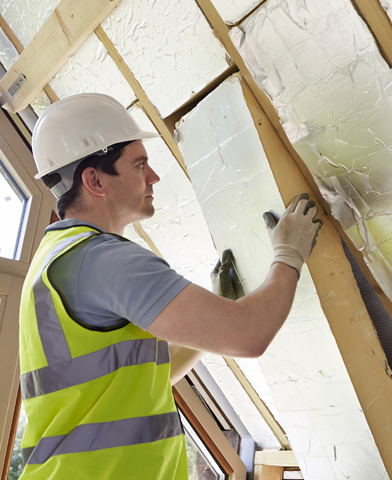 NDI are able to provide the most extensive range of dry lining, drywall and ceiling materials, tools and accessories
With many market-leading products available from stock, NDI are able to offer a fast and efficient delivery service.
Our modern and state-of-the art vehicles can accommodate the most complex of deliveries; mechanical offload is available at no extra cost.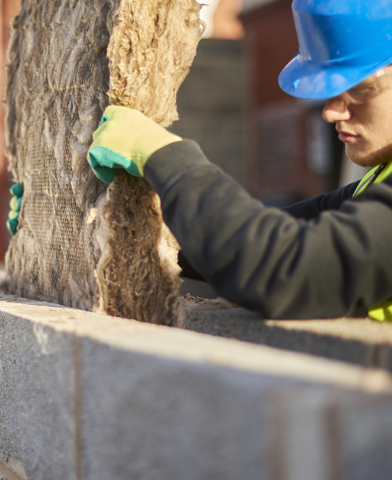 With such strong relationships with their manufacturers and suppliers, first class customer service and unmatched expertise in meeting the needs of the market, these are just some of the many strengths that NDI are able to offer to all their customers.