We offer the most comprehensive and developing range of products and systems from distinguished manufacturers globally.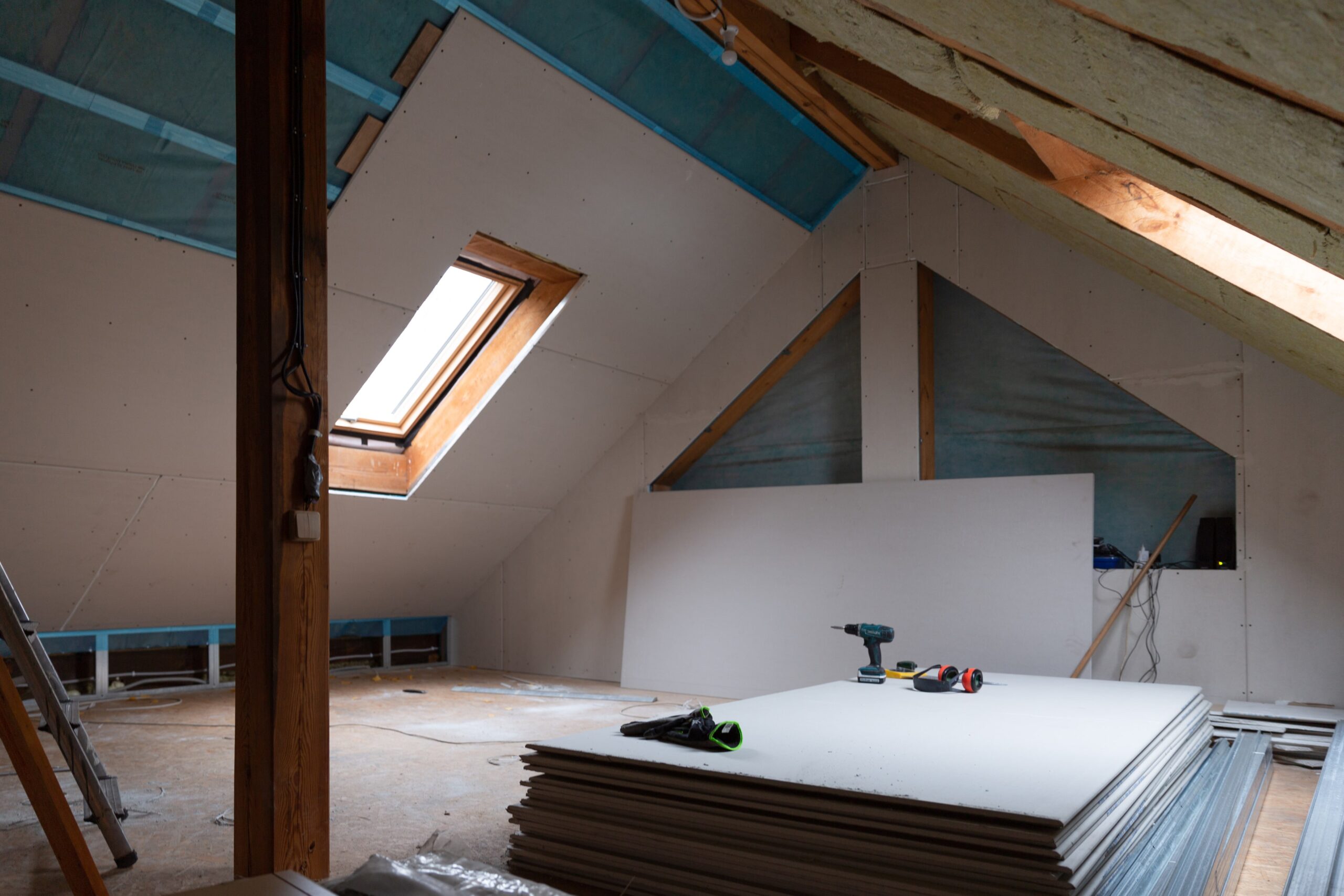 Insulation
We are stockists of a wide range of insulation products for many applications including roofing, cladding, acoustic insulation and many more. Whether you are looking at insulating your loft, installing an inverted roof or even constructing rainscreen insulation, NDI can assist you with your enquiry. Our highly experienced sales teams have many years experience within the construction industry and can offer you the product you need at a competitive price.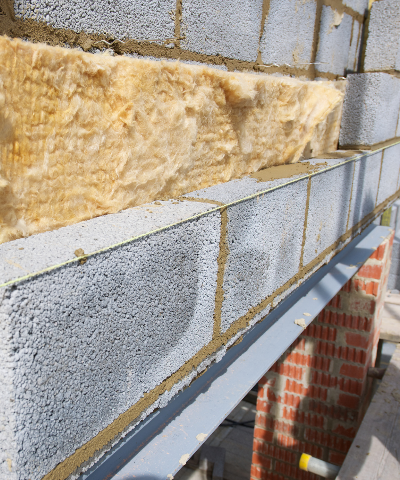 Drywall
NDI are the experts in the industry when it comes to drywall products and solutions. Being one of the largest stockists of Siniat products in the UK, NDI guarantee an unrivalled and personal service for all your drywall needs. With systems also available from British Gypsum, this is what makes NDI the supplier of choice.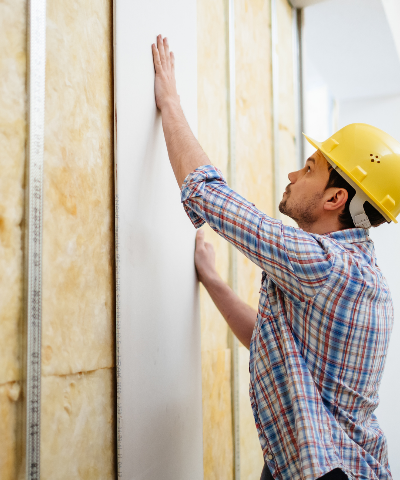 Renders
Our extensive portfolio of render products and accessories make NDI the leading distributor for all your render requirements. From scratch render to thin-coat systems, we are able to provide a wide variety of colours from stock. Highly experienced sales teams are able to offer expert advice for all your render enquiries.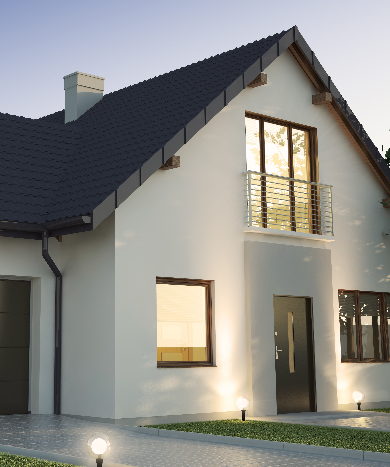 Ceilings
As a stockist of suspended ceiling products, NDI have the ability to offer you many solutions for all your requirements. Experts in our branches are able to offer technical advice on installation and performance and can also provide comprehensive quotes to suit any budget. With many ceiling systems and accessories available from stock, NDI are the number one choice for all your suspended ceiling needs.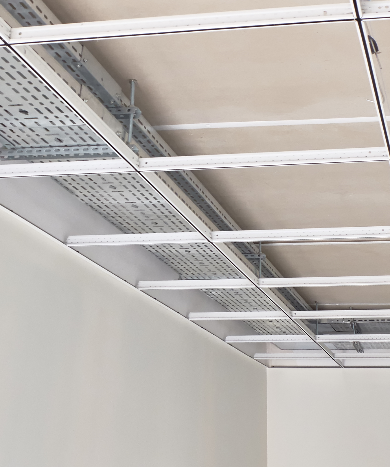 Partitions
NDI are the experts when it comes to partitioning and have many solutions available. We have a dedicated partitioning team with many years experience in this sector, offering expert advice and technical assistance. From fully glazed partitions, fire doors, ironmongery, bespoke colours and design, NDI are the supplier of choice for all partitioning systems.